May 7, 2018
Rackspace offers on-premises 'cloud' and a bare-metal cloud offering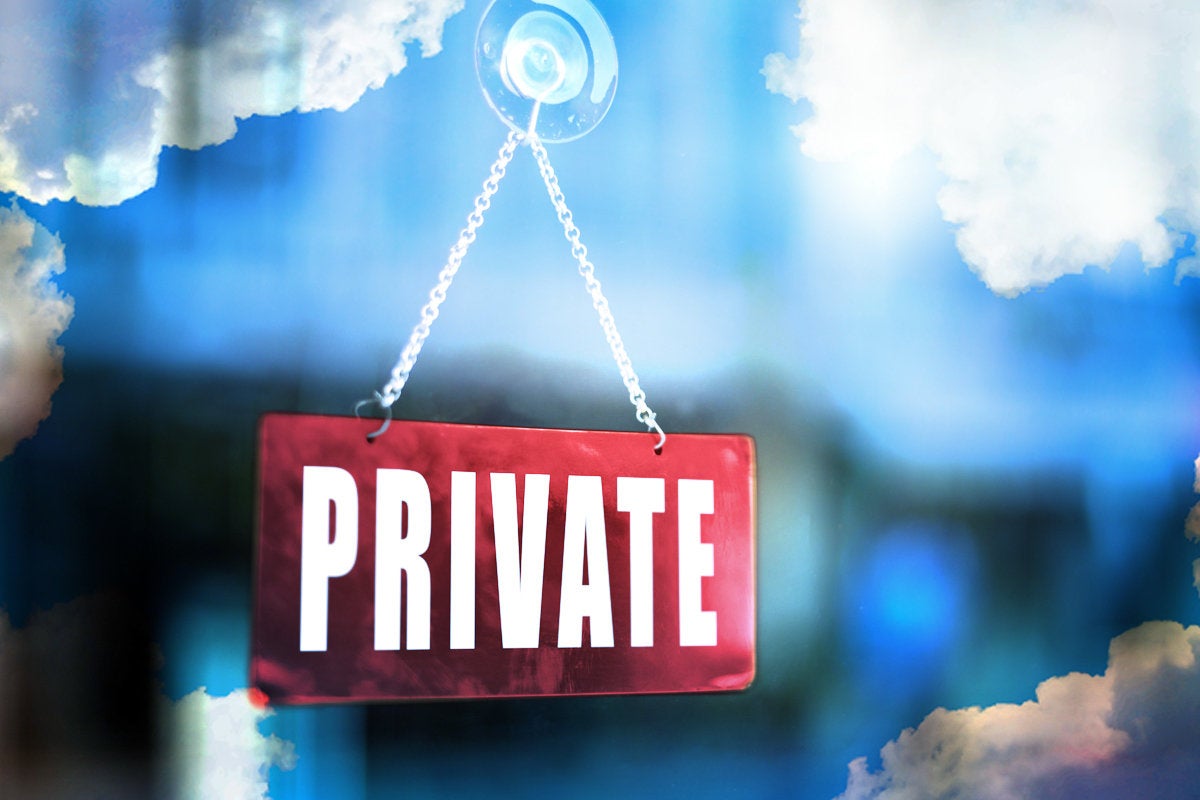 Rackspace's latest project is called Private Cloud Everywhere and is a collaboration with VMware to offer what it calls Private Cloud as a Service (PCaaS), making on-demand provisioning of virtualized servers available at most colocation facilities and data centers.
PCaaS basically means provisioning data center hardware the same way you would on Amazon Web Services, Microsoft Azure or Google Cloud, but instead of using the cloud providers, you use your own hardware, use Rackspace data centers, or set it up in a third-party colocation facility.
Because customers have the option of deploying a private cloud wherever they want physically, it can help with data sovereignty requirements, such as rules in Europe that restrict data inside national borders.
Read more: https://www.networkworld.com/article/3269458/private-cloud/rackspace-offers-on-premises-cloud-and-a-bare-metal-cloud-offering.html